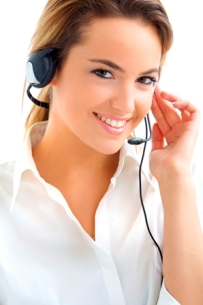 Have you made up your mind to study English? Don't have time to go to courses or search for the tutor? We have a special offer for you: Study English online via Skype with Elf-English.com
Why Elf-English.com?
Flexible schedule
You'll have lessons at the time suitable for you. You can plan the timetable yourself! We have teachers from all over the world, you can have lessons at any time 24/7!
Lessons in a Comfortable Environment
You don't have to go anywhere or invite a teacher to your place. Internet connection, a PC and a headset – that's all you need! Wherever you are: at home, on holiday, at work or at school – you can have a lesson via Skype.
Individual Educational Plan
Our teachers offer an individual educational plan for your studies, taking into consideration your interests, purposes to study English, and our level of English. You can tell us what you want, which activities need special attention: speaking, writing, listening, pronunciation – the teacher takes it all into account. That's how lessons via Skype ith Elf-English.com are prepared especially for you.
Professional Highly Qualified Teachers of English
We select teachers for you very thoroughly. We engage only the best teachers. We work with native English speaking teachers who have many year experience of teaching English (2-30 years of teaching English). Our teachers are certified to teach English as a second language, they have degrees in different spheres (Law, Economics, Psychology, Management, Foreign Affairs, Biology, Medicine, Art and Politics).
You Pay Only for the Conducted Lessons
If you want to have your lesson at some other time, you should contact us or your teacher 24 hours prior to the time agreed and we will re-schedule the lesson at no additional cost for you.
Various Methods of Teaching
Lessons are planned to train you in live communication in English. We use modern course books and on-line resources. You will discuss your favourite movies, read funny stories, listen to audio books and radio show, etc. Our mission is to make your studies interesting and efficient.
Affordable price
Buy lessons  online with Elf-English.com. They are cheaper than traditional courses or individual lessons.